China asks cultural facilities to gradually resume offline services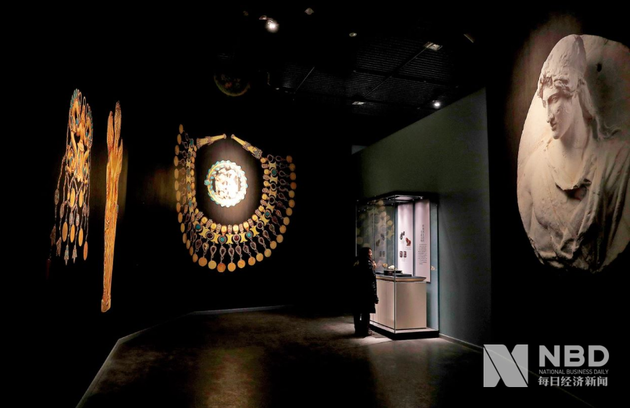 File photo/Zhang Jian (NBD)
China has asked its cultural facilities to gradually resume offline services while putting in place coronavirus control measures, according to the latest version of a guideline on the reopening of such sites.
Public libraries and cultural centers will scale up book lending and other services, as well as on-site events such as reading promotion programs, exhibitions, art events and cultural training sessions, provided that epidemic prevention and control measures are in place, says the guideline issued by the Ministry of Culture and Tourism.
Outdoor events would be preferable, it adds, noting the necessity to cap the number of participants, maintain social distance and follow personal protection measures.
The guideline also urges public libraries and cultural centers to strengthen content updates on cloud platforms, official websites, WeChat accounts and applets, expand their digital resources, and spread knowledge related to epidemic prevention and control.
Email: gaohan@nbd.com.cn