New air route links Zhengzhou and Helsinki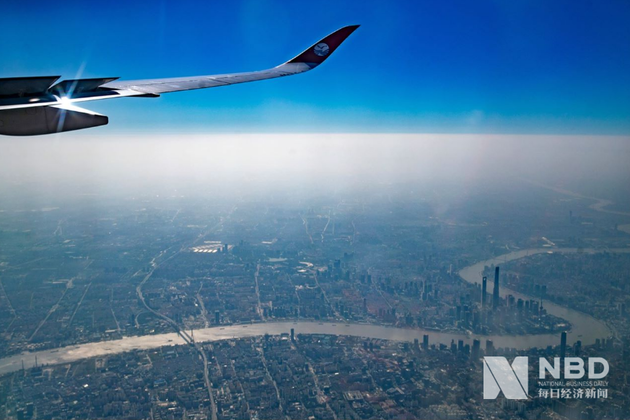 File photo/Zhang Jian (NBD)
A new passenger air route linking Zhengzhou, capital of central China's Henan Province, and Helsinki in Finland was launched Monday morning.
The air route is operated by Juneyao Airlines on a weekly basis. The outbound flight will take off at 1:55 a.m. Beijing time from Zhengzhou on Monday and arrive in Helsinki at 6:10 a.m. local time.
The return flight will depart from Helsinki at 8:30 p.m. local time and land in Zhengzhou at 10:00 a.m. Beijing time the next day.
"The new air route will help boost the economic, trade and cultural exchanges between Henan, Finland and other Nordic countries, and further speed up the opening up of the inland Chinese province," said Kang Shengzhen, chairman of the Henan Province Airport Group.
Email: gaohan@nbd.com.cn