IMF revises up 2020 global economy forecast to contraction of 4.4 pct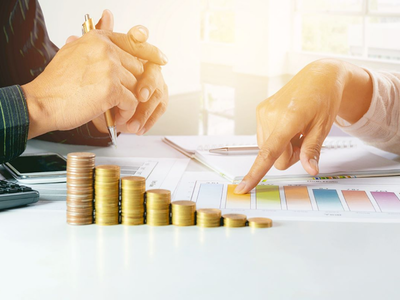 Photo/VCG
The International Monetary Fund (IMF) on Tuesday projected the global economy to contract by 4.4 percent in 2020, 0.8 percentage point above the June forecast, according to its latest World Economic Outlook (WEO) report.
"This upgrade owes to somewhat less dire outcomes in the second quarter, as well as signs of a stronger recovery in the third quarter, offset partly by downgrades in some emerging and developing economies," IMF Chief Economist Gita Gopinath said in a virtual news briefing.
In 2021, growth is projected to rebound to 5.2 percent, -0.2 percentage points below the June projection.
The IMF has upgraded its forecast for advanced economies for 2020 to a contraction of 5.8 percent, followed by a rebound in growth to 3.9 percent in 2021, the report showed.
The U.S. economy is expected to shrink 4.3 percent this year, while the Euro Area is on track to contract 8.3 percent. Britain's economy will see a contraction of 9.8 percent, while Japan's economy could decline 5.3 percent.
For emerging market and developing countries (excluding China), the IMF has a downgrade with growth projected to be a contraction of 5.7 percent in 2020 and then a recovery to 5 percent in 2021.
Brazil and Russia are projected to contract by 5.8 and 4.1 percent respectively, while India's economy could see a contraction of 10.3 percent. China is expected to grow by 1.9 percent, the only major economy that could see growth this year.
The cumulative growth in per capita income for emerging-market and developing economies (excluding China) over the 2020-21 period is projected to be lower than that for advanced economies, which means the divergence in income prospects between the two groups is projected to worsen, Gopinath noted.
The ascent out of this calamity is likely to be "long, uneven, and highly uncertain," she said. "It is essential that fiscal and monetary policy support are not prematurely withdrawn, as best possible." 
Email: gaohan@nbd.com.cn