China liquor maker Wuliangye posts strong sales growth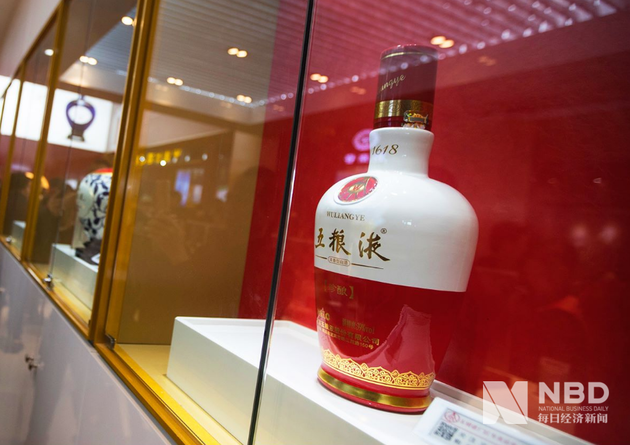 File photo/Zhang Jian (NBD)
China's leading liquor producer Wuliangye Yibin Co., Ltd. saw its revenue grow 14.53 percent to reach 42.49 billion yuan (about 6.35 billion U.S. dollars) in the first three quarters of the year.
The company's net profit attributable to its shareholders rose to about 14.55 billion yuan, up 15.96 percent over the same period last year, according to the company's quarterly report published recently.
In the third quarter (Q3), the liquor maker, which is based in southwest China's Sichuan Province, reported 3.69 billion yuan of net profit, up 15.03 percent year on year. Its Q3 revenue stood at nearly 11.73 billion yuan, up 17.83 percent year on year.
Benefiting from the soaring domestic demand in the third quarter, the high-end liquor has seen its market continue to recover and reported positive sales growth for months, according to experts with GF Securities.
Email: gaohan@nbd.com.cn