Maxscend Microelectronics: 2020 net profit expected to be 1.0 bln yuan ~1.05 bln yuan, annual growth 101.14%~111.20%
NBD AI Bulletin -- Maxscend Microelectronics Company Limited (SZ 300782, closing price: 644.37 yuan) on January 12 released a performance forecast, saying that the Company's net profit attributable to shareholders in 2020 is expected to be 1.0 billion yuan ~1.05 billion yuan, up 101.14%~111.20% year on year. The main reason for performance changes is that the Company, during the reporting period, while seriously doing a good job in the prevention and control of the epidemic, has been centering on the long-term development strategy and focusing on technology innovation. During the reporting period, the effect of non-recurring gains and losses on the net profit attributable to the shareholders of the Company stands at approximately 43.059 million yuan.
The 2020 semiannual report shows that the main business of Maxscend Microelectronics is the integrated circuit industry, accounting for 100.0% of revenue.
The chairman and general manager of Maxscend Microelectronics is Xu Zhihan, male, 49 years old, Chinese national, no overseas permanent residency, bachelor's and master's degrees in computer science and technology of Tsinghua University, master's degree in electronic engineering of Santa Clara University, EMBA of China Europe International Business School.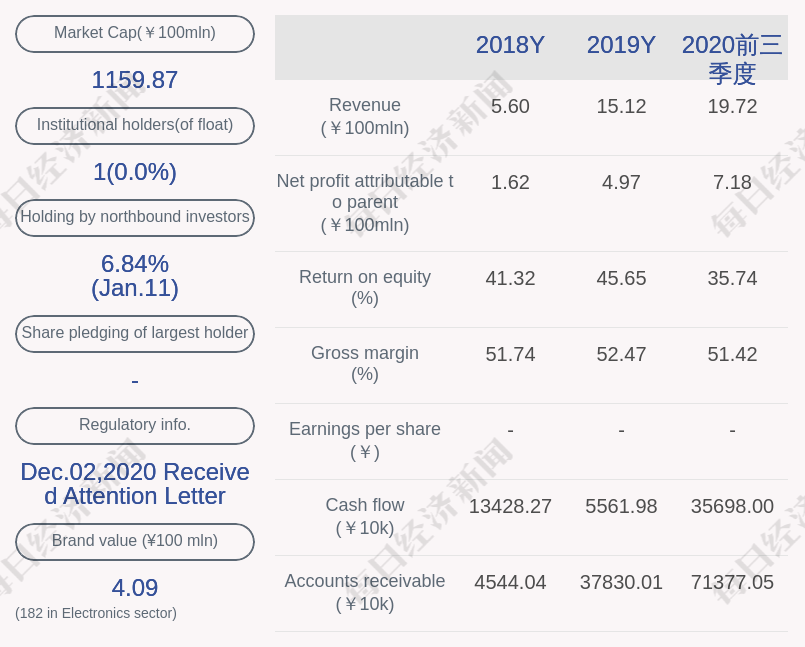 (By Gao Han)
Disclaimer: The content and data of this article are for reference only and do not constitute investment advice. Please verify before use. Any action you take upon the information on this website is at your own risk.