China's civil air transport sector achieves 10 consecutive years of safe flight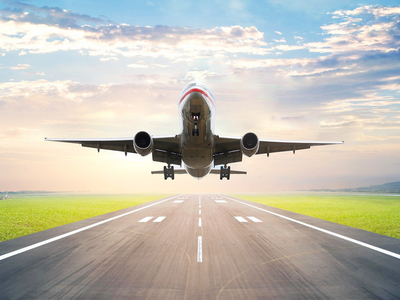 Photo/Shetuwang
China's civil air transport sector created a new record in flight safety by maintaining 10 consecutive years of safe flight operation as of the end of 2020, according to data from the Civil Aviation Administration of China (CAAC).
The sector achieved 89.43 million safe flight hours and safely carried 4.62 billion passengers as of 2020, data from the CAAC showed.
During the 13th Five-Year Plan period (2016-2020), the country's civil air transport sector realized 52.7 million flight hours, a 51.2-percent increase from the total volume in the previous five years.
China's civil aviation authorities stressed zero tolerance to safety risks, the CAAC said.
Email: lansuying@nbd.com.cn