CBA All-Star Weekend to be staged in Qingdao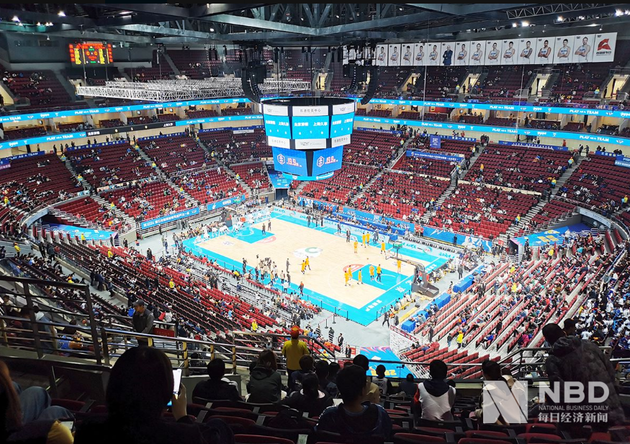 File photo/Hua Ang (NBD)
The 2020-21 CBA All-Star Weekend will be staged in March in Qingdao, Shandong province before the third stage of the regular season, announced the CBA League Sports Company on its first press conference under spokesman system here on Wednesday.
A 21-player list of China's national basketball team was released Tuesday as the preparation for the FIBA Asia Cup qualifiers in late February. Big names and rising stars of the CBA including Zhou Qi and Guo Ailun will start to train right after the end of the second stage of regular season on February 6.
The 2021 FIBA Asia Cup qualifiers will take place in Doha, Qatar from February 17 to 23. The national team members will be put in quarantine after return to China. After that, the All-Star Weekend will take place in Qingdao in March, followed by the third stage of the regular season, which will still be played in Zhuji, Zhejiang province.
According to the CBA company, they will follow the guidance of the local anti-virus department of Qingdao to decide if there is a possibility to have audience members in the stadium to watch the All-Star Weekend.
The schedule was released on Wednesday by Zhang Chi at a CBA press conference. Zhang is the first spokesman since the company announced its brand new spokesman system on the same day.
"This system aims to make sure that the league will be heard with one voice in one channel," said Zhang Xiong, CEO of the CBA company. "With this system, we will release news of the league by announcement, interviews and press conferences. A spokesperson working group will be established to enhance communication and understanding between the CBA and media for a better brand image of the league." 
Email: gaohan@nbd.com.cn