"Hi, Mom" continues domination of China box office chart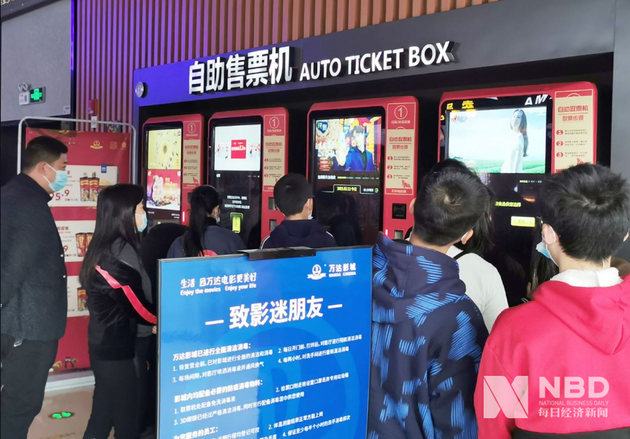 File photo/Wen Menghua (NBD)
Domestic comedy "Hi, Mom" dominates the Chinese mainland box office chart for yet another day on Monday, with no sign of surrendering the leading position it has secured during the Spring Festival holiday.
On Monday, "Hi, Mom" pocketed about 142.1 million yuan (about 22 million U.S. dollars), while "Detective Chinatown 3," the second-highest-grossing film, finished the day with just shy of 50 million yuan in revenue, according to data from the China Movie Data Information Network.
Fantasy thriller "A Writer's Odyssey" remained third with a revenue of about 24.37 million yuan.
Email: gaohan@nbd.com.cn