China's iconic sedan brand Hongqi posts soaring sales in Q1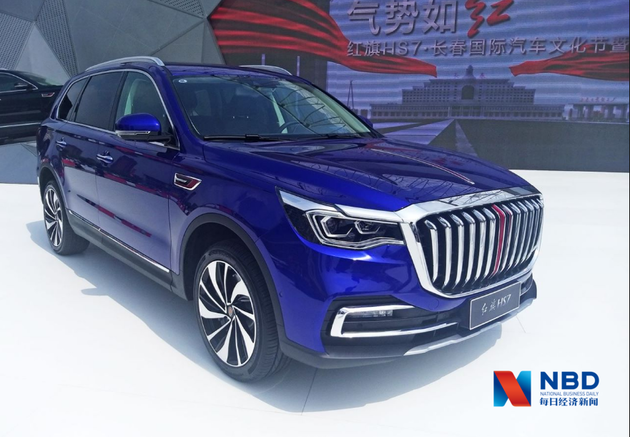 File photo/NBD
Hongqi, a car brand under China's leading automaker FAW Group Co., Ltd., posted rising sales in the first quarter of the year (Q1).
The brand sold more than 70,000 vehicles in the period, up 180 percent year on year, according to FAW Group.
The production and marketing of its new energy vehicles will be prioritized this year, sources with the group said.
Meanwhile, the group plans to double its sales of Hongqi-brand vehicles to 400,000 units from last year.
Hongqi, meaning "red flag," is China's iconic sedan brand. Established in 1958, the brand has been used as the vehicle for parades for national celebrations.
Founded in 1953 in the northeastern city of Changchun, capital of Jilin Province, FAW Group is regarded as the cradle of China's auto industry. 
Email: gaohan@nbd.com.cn