Midea Group cumulatively repurchases about 51.1 million shares
NBD AI Bulletin - Midea Group Co Ltd (the Company, SZ 000333, closing price: 66.08 yuan) announced on August 2 that as of July 31, 2021, the Company through the dedicated securities accounts for repurchase had accumulatively repurchased about 51.1 million shares via centralized bidding, accounting for 0.7245% of the Company's total equity as at July 31, 2021. The repurchase prices ranged from 61.43 yuan to 79.15 yuan per share. The total cost was about 3.538 billion yuan.
The 2020 annual report shows that Midea Group Co Ltd's main business is manufacturing, accounting for 89.84% of revenue.
According to Qixinbao, the chairman and president of Midea Group Co Ltd is Fang Hongbo, male, 54 years old, master's degree.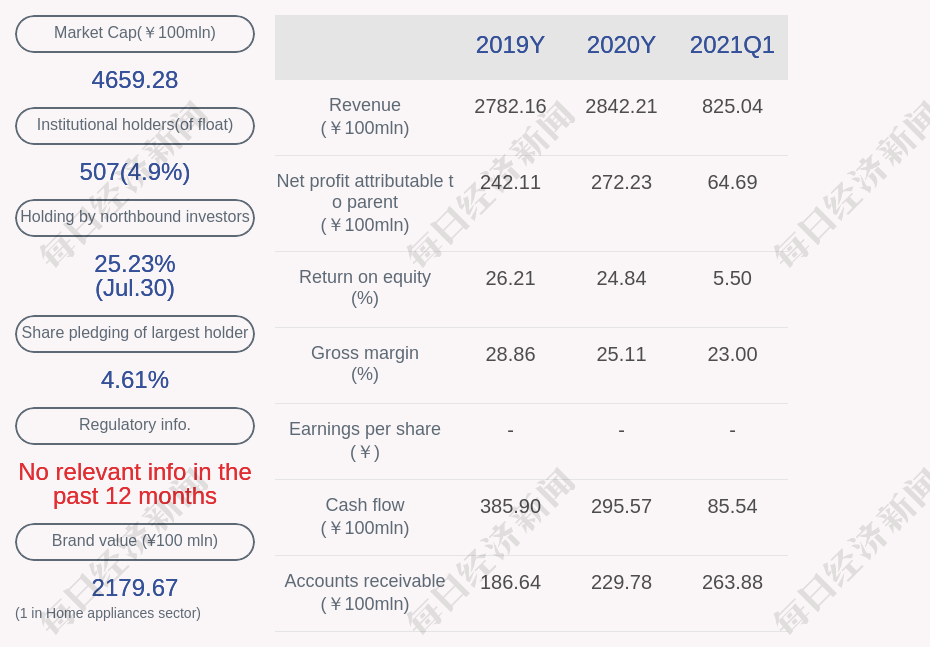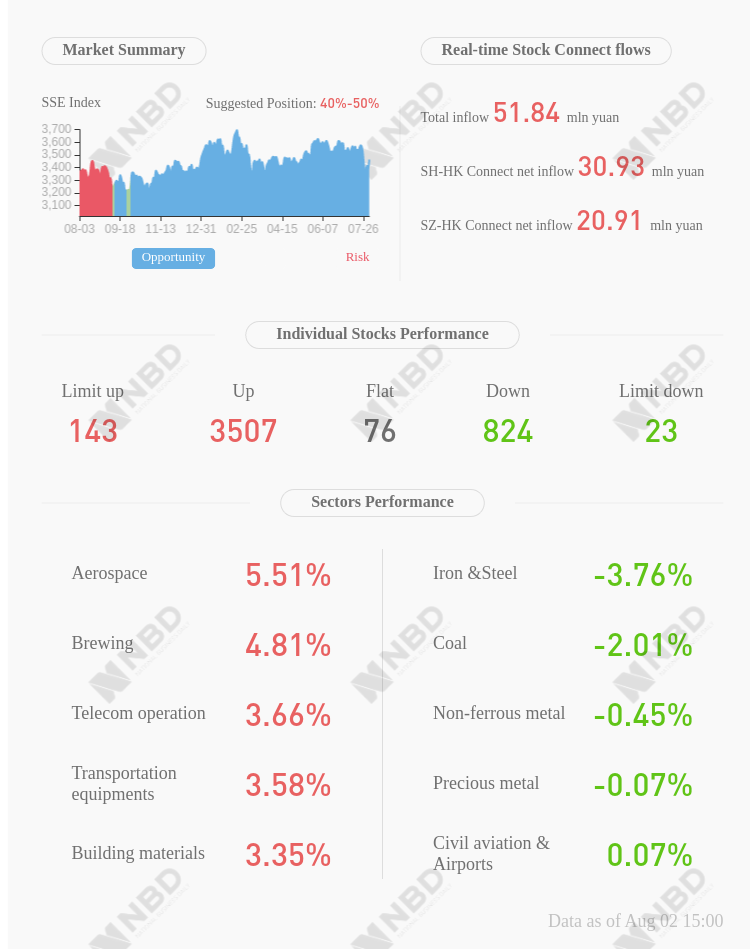 (By Lan Suying)
Disclaimer: The content and data of this article are for reference only and do not constitute investment advice. Please verify before use. Any action you take upon the information on this website is at your own risk.